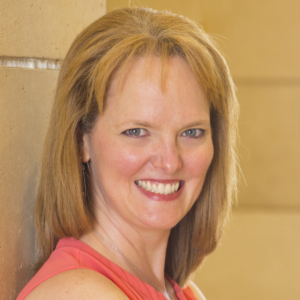 Adele Buck is the author of several romance novels, all as yet unpublished. The first two, Save Point and Software and Sensibility, are about women who work in the world of video games and software. Having shelved those two for the time being, she commenced a loose series of books which take place in and around various theaters: Acting Up is set in an American regional summer theatre. Method Acting is set in Washington, D.C. Acting Lessons, a follow-up to Acting Up, is set in the New York theater and television industry. A final novella, Fast Acting (follow-up to Method Acting) has also been finished.
Adele recently completed a book that has nothing to do with theater, a new novel called Slow Drift: Fly fishing guide Samantha Halvorsen doesn't know what to think of academic librarian Graham Evans when he hires her to re-learn casting after his grandfather dies and leaves him his prize bamboo rod. Graham may be kind, gorgeous, and have a wonderful dog, but he's a client and she knows that one wrong step will earn her the kind of reputation she doesn't need among the mostly male anglers she has to work with. But when a surprise legacy from overseas causes her to question who she really is, Graham is the one she trusts with her secret to get his help and get to the bottom of her family's mystery.
Adele is represented by Amy Bishop at Dystel, Goderich & Bourret.
Adele's real-life counterpart is someone who has been (among other things) an actress, a corporate communications executive, and an academic law librarian. She has a fantastic husband, the requisite number of neurotic cats, and lives in the suburbs of Washington, DC. (Photo credit: Brian Adams PhotoGraphics)