About
I write each book so that it can stand alone, so if a book in the middle of a series catches your fancy you can read it without worrying that you're missing crucial context. Of course, recurring characters make reading in order a richer experience for some readers, but I try to balance that with writing every book so that it can be read as a standalone. Enjoy!
News
Fake Flame, my traditional publishing debut with Harlequin Afterglow, has a cover! And is available for preorder! And you can add it to your TBR on Goodreads!
In this fun, fast-paced romantic comedy, a bookish firefighter who knows his Jane Austen suggests a little fake dating to fend off an ex. What's a feminist English professor to do—except say yes…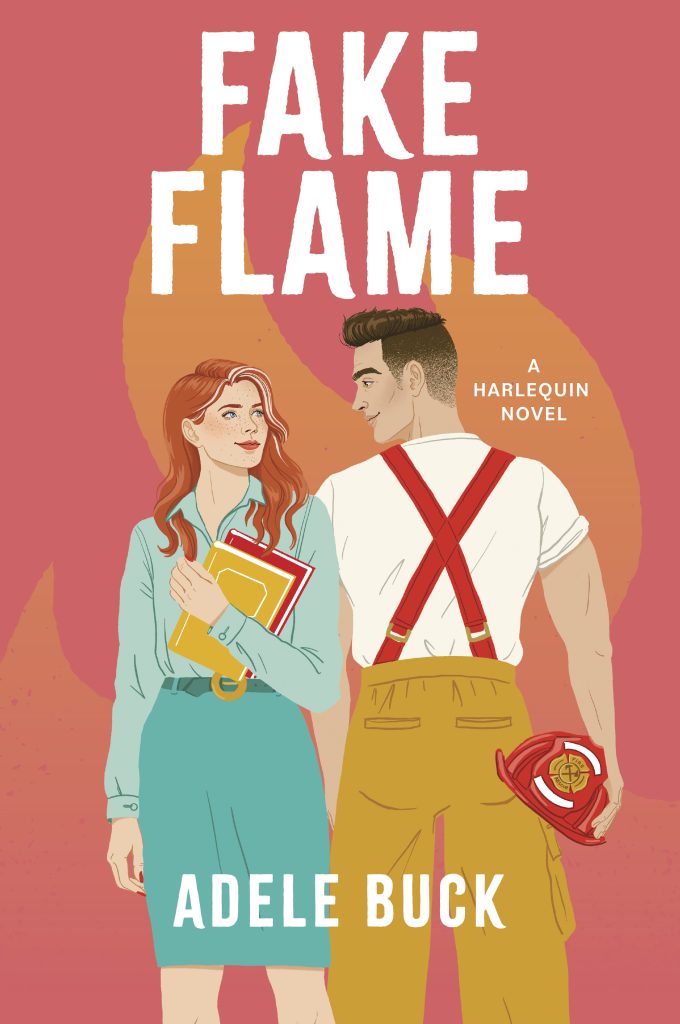 You can't fake heat like this…
To an observer, hauling a baby grand piano onto a college quad to publicly serenade an ex might seem like a romantic gesture. To literature professor Eva Campbell, it's the latest manipulative move by a cheating jerk who won't take a hint. Plus, she never liked that song anyway.
Setting the piano on fire  might  be an overreaction, but Eva's at the end of her rope, at least until hot young firefighter Sean Hannigan talks her down. And that's not all Sean does. Soon he's offering to be Eva's fake boyfriend to get her creepy ex off her back. Unexpected, maybe, but there's something about Sean—beyond the angelic face and take-me-now body—that makes Eva say yes.
Sean battles infernos for a living, reads romance on the side and is a straight-up, family-loving good guy. Eva's not sure she's ready for the danger he poses to her jaded heart. Given their differences, a relationship can't last, right? But the line between fake and real keeps blurring, daring her to take the biggest risk of all…
In the meantime, you can find all of my currently published books on the Books page!