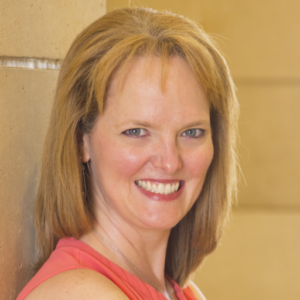 Adele Buck is the author of several novels. In October 2022, she announced a three-book deal at a new, unnamed imprint at Harlequin.
A New Hampshire native, Adele has lived in the D.C. area for over 20 years with her fantastic husband and the requisite number of neurotic cats.
When not writing, Adele is a librarian at a Washington, D.C. law school. Prior to that, she had a short stint as an index editor and over a dozen years in corporate communications and executive relationship management. Even prior to that, she was an actress and stage manager.
She is represented by Katie Shea Boutillier of the Donald Maass Literary Agency.
(Photo credit: Brian Adams PhotoGraphics)
High-res cover of Method Acting
High-res cover of Acting Lessons
High-res cover of The Wedding Bait
High-res cover of Angling for You
High-res cover of Handy for You