Hello #PitchWars mentors!
I'm Adele Buck, writing adult contemporary romance. The book I'm submitting is Persuading Anna, a contemporary retelling of Austen's Persuasion (and yes, right out of the gate, if you have a better title, I am ALL EARS.)
The book has been critique-grouped and edited, but definitely still needs work! I'm eager to get a fresh set of eyes on it. Want to tear it to pieces and put it back together?
Who would want to read this book? Well, do you like contemporary Austen retellings?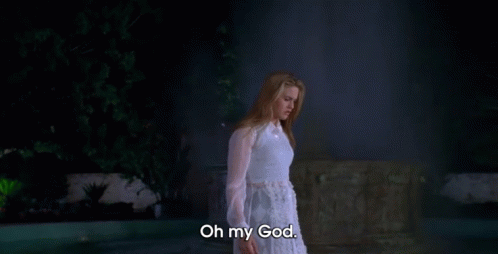 How about a heroine in a male-dominated job and industry? (She's the Chief Financial Officer of a computer gaming company).
(I love me some competence porn.)
A best friend who's not afraid to say things like, "Do you always braise your birth control, sweetie?"
And last but not least,
A flawed but redeemable second-chance romantic hero who looks like this:
A bit more about the story:
Successful gaming executive Anna has overcome discrimination and outright abuse to get to the top of her career. But her legendary cool composure is shaken by the reappearance of her seductive high-school sweetheart, Rick. The possibility of future love could bind them together but their differences also have the potential to ruin Anna's career and separate them forever.
(Oh, and did I mention there's a Caribbean vacation? No? Well, there's a Pinterest board if you're interested in the…extensive research I did for that. It was a CHORE, let me tell you.)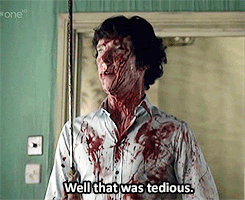 Why Me?
I'm a former actress, so I take criticism well.
I make it my life's mission to make people laugh. So hopefully you would find me not only hard-working (which I am) but fun! (Hey, with this book I coined the term, "Chekhov's Bikini Top.")
I am on my third career (first: actress, second: financial markets and corporate communications executive, third: academic law librarian) this means I'm flexible and open to change, as well as the hard work that significant change brings (each career change required a new degree…)
I've learned a LOT since I wrote this book (it was my first, I'm now writing my fourth. The third got a nod from an editor in the last #PitMad and is currently on submission at Carina Press). But I need the help of someone with some distance from the manuscript to help me apply those lessons.
Some of my recommended recent reads:
Some of my all-time favorite reads (an entirely un-exhaustive list):
7/23/16 ETA Some more random facts:
I have 2 cats. One of them is on Twitter.
My husband is a fantastic cook.
I am dead serious about working out. Favorite workout is Bar Method, which a MMA friend of mine referred to as, simply: "Pain."

Somewhere in the last three or so years I became a morning person. No, I don't know how that happened either. No, I won't make you wake up at six on a Saturday.

I live just outside Washington, D.C. which is currently hotter than Satan's balls. I'm originally from New Hampshire where the mosquitos are the size of helicopters. Still can't figure out which is worse…
Some favorite non-book media (definitely not an exhaustive list):

Movies: Monsoon Wedding, Holiday, Bend it Like Beckham, Miss Pettigrew Lives for a Day, Persuasion (duh. The one with Amanda Root and Ciaran Hinds), Sense and Sensibility (also duh. I once made my husband take my photograph in front of a costume from that movie because I was out of my mind over standing that close to something Emma Thompson once wore).

TV Shows: Miss Fisher's Murder Mysteries, Leverage, Orphan Black, Lip Sync Battle, Supergirl, Agent Carter, and I'm still not over the fact that they cancelled Terriers after only one season (on a cliffhanger, too).
Where does the '96 miniseries of Pride and Prejudice go? Because that.

Yes, I'm both very feminist and very silly.
I'm a librarian (subtype: academic, sub-subtype: law). So when I find out something you like, I will almost inevitably surprise you by sending you stuff about that thing pretty much forever (or until you tell me to stop). It's a hazard of the profession.
Looking forward to submitting!