Well, November is here and I'm NaNo-ing. Getting things off to a bang, because my in-laws will be arriving this evening for three days. That's sure to be fantastic for productivity.
At any rate, I'm being a NaNo "rebel" this year. Instead of embarking on a fresh, new idea, I'm doing that top-to-bottom rewrite of Persuading Anna that I talked about here. Is two months enough time to have mulled it over? I don't know–we shall see! I gave it a new title and even created a cover for NaNo: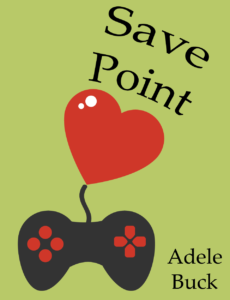 Let's do this.
Doing NaNo and want to be buddies? I'm here.