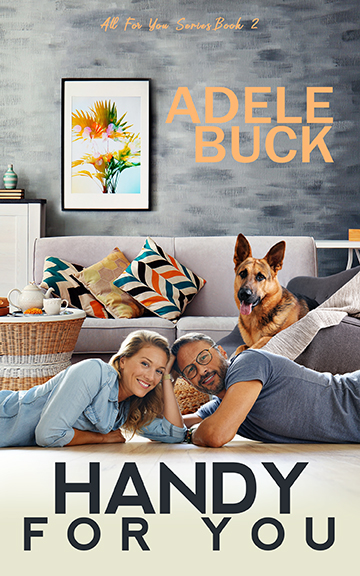 Title:
Handy for You
Genre:
Romance
Series:
All for You #

2
Sometimes true love can be right around the corner.

Give Kari Halvorsen a spreadsheet and she'll have it mastered by noon. Give her a broken sink in her brand-new home and, well, that's a different story. Turns out her lifelong dream of owning her own house is very different from the reality—and it's terrifying.

Enter the guy next door. Rob Fox has serious do-it-yourself skills and he's more than happy to put them to work for his pretty neighbor. But that's as far as it can go. He's always been a disaster with women—just ask his ex-wife—and he doesn't need an enemy in his backyard. He'll fix Kari's sink, and that's it.

But attraction has other plans for these two. And it's not long before they're exploring more than the paint aisle at the local home improvement store. Now, it's a question of whether or not they can overcome decades of going it alone and build a foundation together.

Content warnings: familial death (in the past, off page), divorce (in the past, off page), unappreciated emotional labor.
Release Date:
October 11, 2022
Pages:
352
ISBN13:
979-8-9866645-0-7
ASIN:
B0BBPTH62X
Add on Goodreads
Buy the Book:
Amazon
|
Barnes & Noble
|
Kobo
|
Apple
|
Books 2 Read
Also in this series: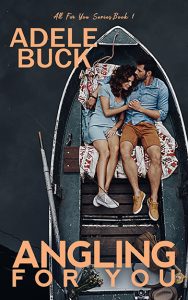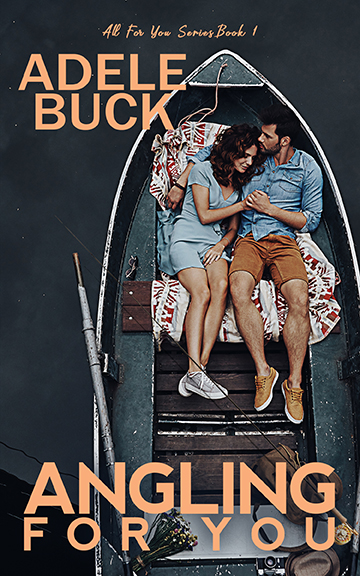 Praise for Handy for You:
"An utterly charming and witty slow-burn that will make you laugh, swoon, and believe in true love at any age."
-Karen Booth, author of Gray Hair Don't Care