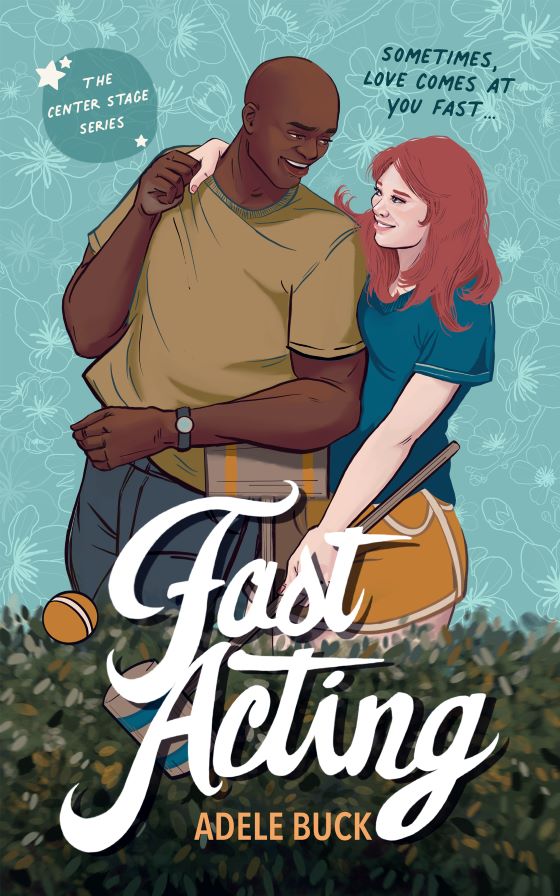 Title:
Fast Acting
Genre:
Romance
Series:
Center Stage #

4
Love isn't just in the air: it's contagious.

Kathleen Fitzgerald has never been the leading lady. In her stage roles, she's always the second banana or the sidekick. And in love she's forever the bridesmaid, never the bride. So, showing up to support her best friend at her weekend wedding by the sea is a well-rehearsed role. Until one look from handsome fellow wedding guest Russell King makes her feel like a star.

Law professor Russell was raised to be the consummate gentleman, and after a failed marriage, he's doubly hesitant about getting involved with women. Except Kathleen is a knockout: creative, irreverent, and unconventional, making him seriously consider stepping off his carefully-trodden life path to trip the light fantastic with the quicksilver actress.

The scene is set for a weekend fling but when the curtain comes down there just might be potential for an encore that leads to love.
Release Date:
December 17, 2021
Pages:
180
ISBN13:
978-1-7362814-6-8
ASIN:
B09LT8MXBH
Add on Goodreads
Buy the Book:
Amazon
|
Barnes & Noble
|
Kobo
|
Apple
|
Google Play
|
Books 2 Read
|
Available in Audio!
Also in this series:
Content warning: divorce (off-page). Note: contains on-page sex.